QUALITY FIRST is a complete professional estate sale service.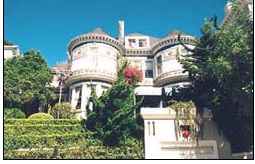 Whether it is a family home or a palatial mansion, QUALITY FIRST is your most effective choice. Here are some of the reasons why…
EXPERIENCE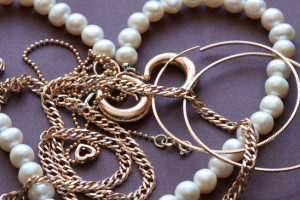 We do more estate sales than anyone in the Bay Area because of professional attention to even the smallest detail, h3 security measures, professional sales personnel, and excellent results.
DEDICATION
Estate sales are all we do. Our full attention is dedicated to our client.
KNOWLEDGE
We have extensive experience with antiques, fine art, jewelry, and collectibles. We know the current market value for collectible items and how to price them, to produce maximum revenue for our client. Also, our constant exposure to antiques and collectibles keeps us abreast of the ever-changing market.
MARKETING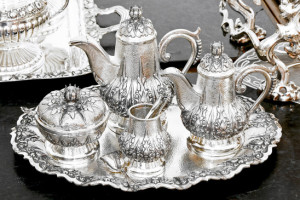 Our marketing ability is very effective. We utilize a variety of traditional and online marketing methods including reaching out to our email list of nearly 5,000 buyers and sellers on a regular basis. We are also known for our distinctive and powerful local area signs – many people tell us they stop when they see our signs!
STAFF
We have a courteous, professional staff who are knowledgeable in the field and trained in sales and presentation.
REPUTATION
We have a sterling reputation for producing excellent results, while maintaining a professional and friendly service.
QUALITY FIRST
is the most recommended professional estate sale service recommended by attorneys, real estate agents, and other professionals.
We want to be of service to you. If we can provide any other information, please feel free to call 415-931-1000.